Those handsome glass bottles.
That luscious scent.
And so ridiculously effective.
You're a real dish.

Natural, UK made cleaning products that actually work? That's right.
Hello there. We're Tony and Annie Mcwilliam. Parents of two girls, interior design enthusiasts and nature lovers.
Having children was a kick up the backside. It got us thinking deeply about our home and the world we live in.
Our house was childproof. But it was full of toxins from the traditional cleaning products we used. We were literally breathing in, playing among (and quite possibly licking) harmful chemicals.
The cupboard under the sink was a no-go zone. And the smell? Hold-your-breath, I'm cleaning!
Finding natural cleaning products in the UK was near impossible.
So we created our own.
Award winning natural cleaning products UK
Three years later, Colt &amp Willow was born.
While we've won some shiny awards, that's not what keeps us going.
It's you.
Because we know you care about low tox living.
You want a clean home, but not at the cost of the planet.
Products that nourish your family and that don't need to be hidden under the sink.
And that heavenly smell? It's a joyful reminder of the beauty of nature.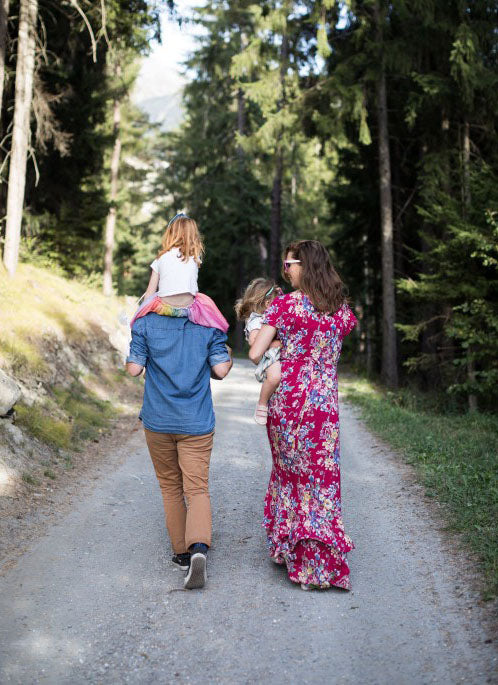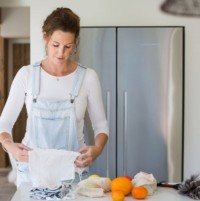 Doing our bit
We're here to make the world a better place.
Every year we choose a charity to support so we can make positive ripples.
Previous charities we've donated to include the 2019 bushfires in Australia and Cool Earth. This year we're proud to support 1% For The Planet.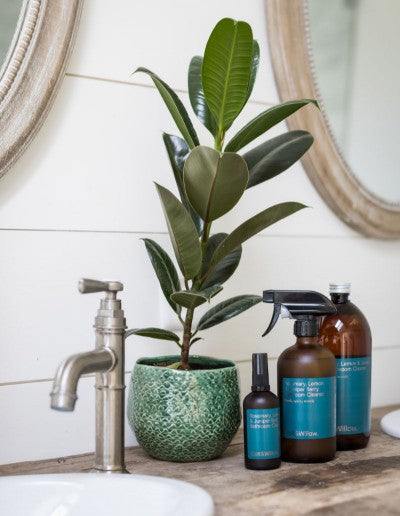 A word about packaging
Any business that makes stuff inherently creates waste.
We believe less is best.
That's why we bottle our main products in beautiful amber glass.
You can reuse and refill our glass bottles with one of our recyclable 1 litre PET bottles. It's a win for the planet and a win for your bench.
Yes, PET is plastic.
After extensive research, it turns out PET is the most easily recyclable product we can currently use.
There are biodegradable plastic alternatives. But at the moment, they rely on your local council having the infrastructure to ensure they are composted correctly. Unfortunately, most councils currently don't.
We are fully committed to finding a better solution than using plastic for our refills in the long run… so watch this space.
Our packaging boxes are made from FSC certified cardboard. We skip frills and ribbons for protective filling made from recycled paper. Your compost (or recycling bin) will love this!
our promise to you

Planet conscious
Everything we do is created with the aim of having as little environmental impact as possible.

Family friendly
Gentle on skin for you and the ones you love.

Plant based & biodegradable
No harsh artificial chemicals.
Keep & refill
Our 470ml bottles are made from glass and designed to be refilled for many years to come
No harsh detergents
Most detergents are loaded with harmful petrochemicals
No phosphates
Too much phosphates can cause kidney damage and osteoperosis, whilst in water it causes eutrophication of algae.
No parabens
Parabens are known to disrupt hormone function, increasing the risk of breast cancer and reproductive toxicity
No SLS
SLSs cause irritation to the eyes, skin, mouth and lungs.
Vegan
No animals were harmed or used during manufacture.
supporting
We proudly produce in the UK, reducing shipping impact to the environment, supporting local employment and keeping money within the community. We donate a portion of every sale to 1% For The Planet – a global movement inspiring businesses and individuals to support environmental solutions through memberships and everyday actions.
AS FEATURED IN